Fashion
4 Reasons Why You Should Pick a Wedding Gift Registry over Conventional Gifting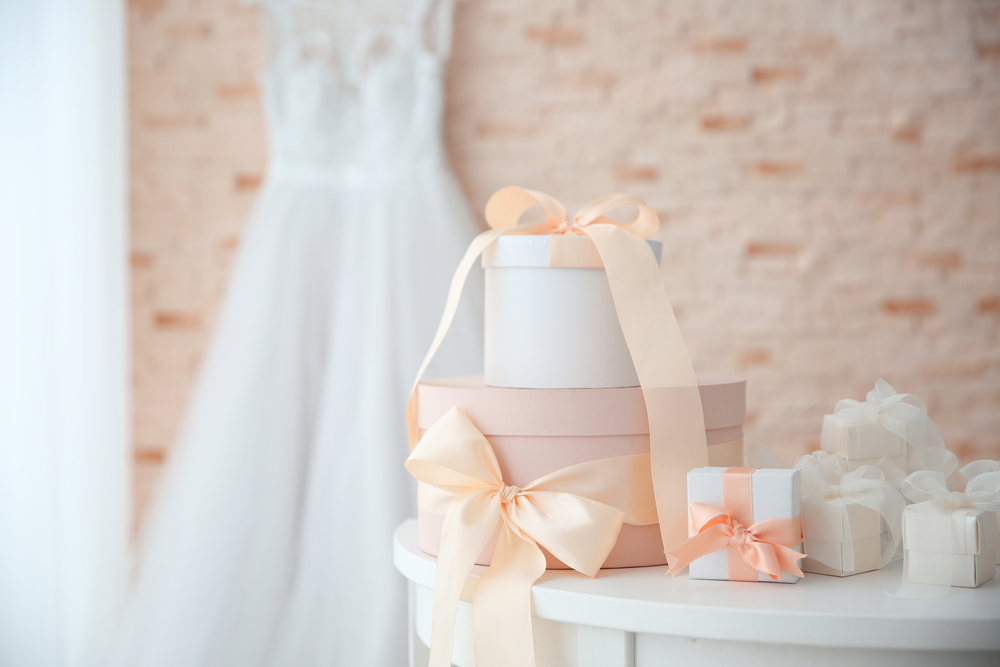 Weddings are loved by all. It is an auspicious occasion where two individuals become one. Thus, you must select a perfect gift for the newlywed couple. However, things are not as easy as it seems to be as no one is sure what the ideal gift is [except for the bride and the groom]. It's never a nice feeling to receive a gift that you see no use for in your life. This is primarily why a wedding gift registry is the best solution. Here are a few ways a registry can help you make the gifting experience better.
1.  Specific to What You Need
Starting a new journey, turning a new leave with the person you vow to spend the rest of your life with is a special moment. There are some things all newlyweds need, and when you register for gifts, it helps them get exactly what you seek. Making a list of things you need for your new home together is a smart option to consider. This way you are not handed a gift that you can't wait to hand-down at the next weddings. Add links to items you need, so your friends know exactly the model or the make you have your eyes on.
2. Easy For Group Gifting
Weddings are a group affair. Often a group of friends would like to pitch in and buy something expensive or substantial. Having a wedding gift registry can help to make this process a lot easier. Since everything they are looking for is listed in one place, all you need to do it slip the costs and pick the number of people for each gift.
3. Better For The Planet
Another reason to go online in the digital world is the huge difference you can make to the environment. Gifting, as beautiful as a gesture it may be, generates a large amount of waste. The wrapping paper and the boxes create so much unwanted waste. These can be avoided or eliminated when you buy from a register. A gift registry is not just convenient but also practical.
4. It Does Not End with Physical Gifts
Our idea of gifting is binary. We think of items you can put into a box and wrap in a pretty paper. There is more to gifting than you can think of. In today's world, it is not uncommon to gift the couple's experience. Be it a holiday, or tickets to a place of interest or passes to a concert. There are no boundaries to gifting when you use a wedding gift registry. So think outside the box.