Fashion
What to keep in mind while buying clothes for a baby!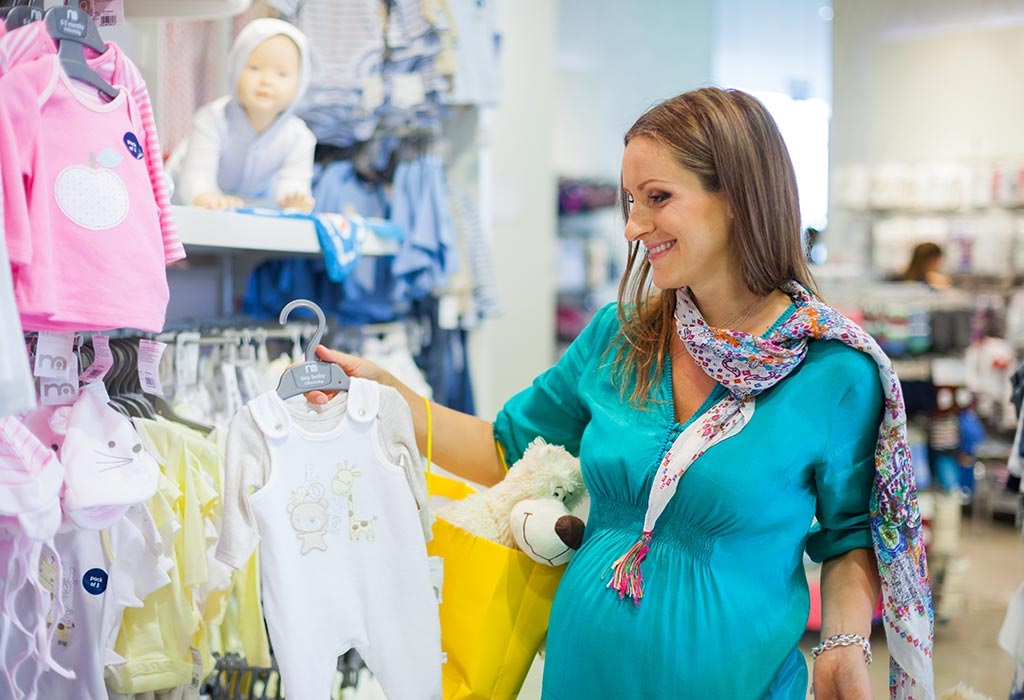 Shopping for baby clothes is one of the best parts about having a baby. You get to choose what they wear, and those tiny little clothes bring a smile to your face. When you are out there looking for baby clothes, you might want to sure that the baby will be comfortable and safe in there.
With so many brands, styles, designers, and baby clothes' fabrics, it can be overwhelming to choose an appropriate outfit for our body. Here are some essential tips that might help the next time you go shopping –
Safety comes firsts; when buying clothes for a kid, make sure that there are no buttons or such small objects on the fabric, and they might be a problem.
It is essential to read the labels on the cloth. It is always imperative to buy fire-resistant clothes for babies. Flame-resistant fabrics usually have special instruction o them.
When you are shopping for a baby, weight should be the primary factor involved. Age doesn't matter as much as weight does.
It is always smart to buy clothes that are easy to wear. The child should not struggle while wearing it or feel too suffocated.
It is always comfort over fashion. Finding cute clothes for your child is good, but comfort should always be your priority.
Why buy from Mothercare? 
Shopping for a child has never been easier when everything you want is just one click away. When it comes to clothes for infants, protection and comfort always come first. That's when Mothercare comes in! Over the past few years, this brand has shown tremendous growth in the kid's department and gained popularity. Mothercare has the finest quality clothing that is both fashionable and comfortable. If you don't have a store near your place, this brand offers home delivery in some areas.
What are some other best brands for baby clothes?
While choosing a cloth for our baby, we need to make sure that it is high-quality, comfortable, stylish yet affordable. Here are some brands that might help you find what you are looking for –
Old Navy
The North Face
Chicco
Burt's bees
Hanna Andersson
There are multiple options and brands out there, but you have to find the most suitable one. When in doubt, try to prioritize your child's comfort over anything. Soft, stretchy, and safe clothes are always a winner. Beyond that, the rest is up to your likes, preferences, and mostly your budget.