Beauty
SSC – Smooth Skin Control Hair Removal Unlimited by Musee Platinum Tokyo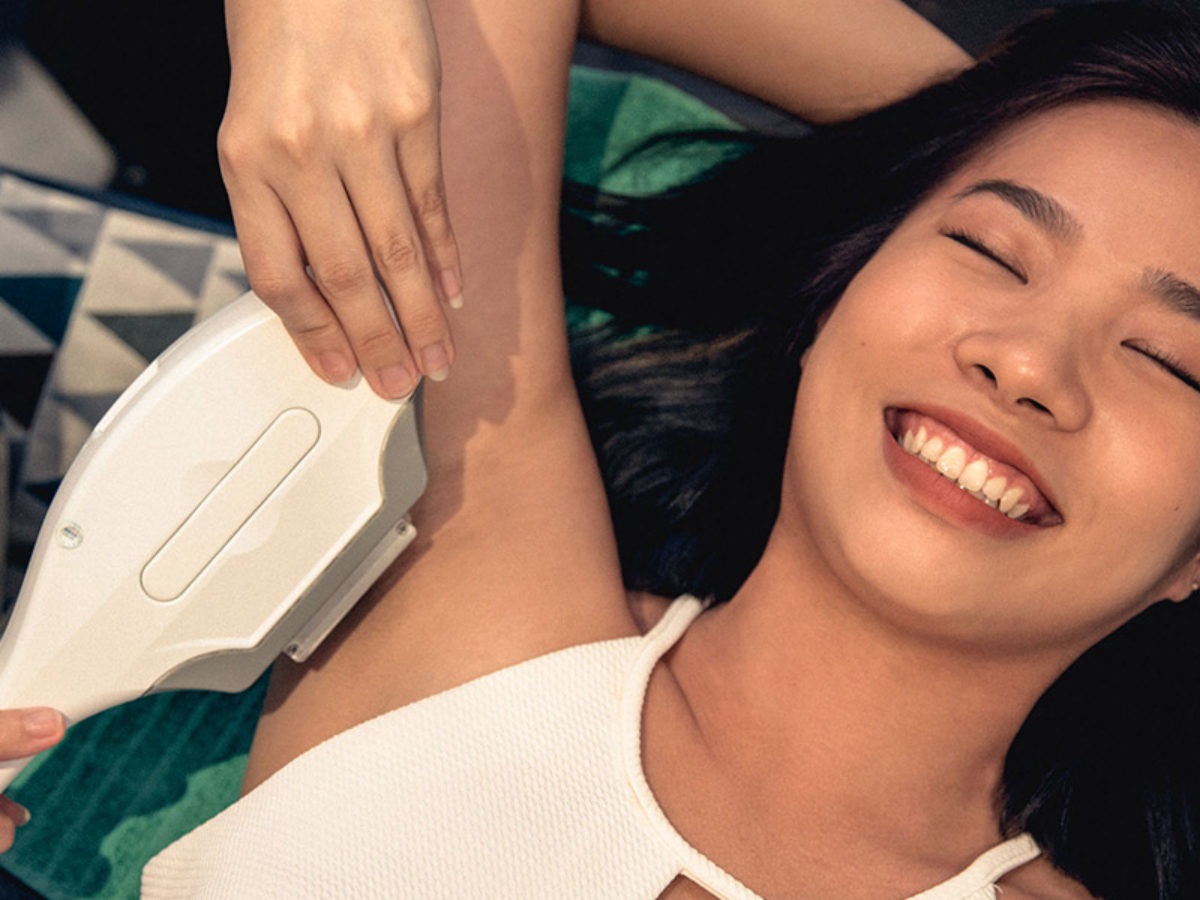 Tired of visiting saloons regularly to get yourself waxed? Waxing can be painful that's why we here at Musee Platinum provide hair removal unlimited package with our SSC hair removal technique which stands for Smooth Skin Control Hair Removal which makes the experience for our customers painless and makes the skin smooth and moisturized. Musee Platinum is a Tokyo based salon which provides hair removal services to its clients. SSC hair removal is a technique developed by the salon to make the hair removal process painless and comfortable for our clients. The different branches of the salon are located at The Centrepoint, Plaza Singapura, Scotts Square, Bugis+, Bedok Point, Westgate.
What is the method of the treatment?
Smooth Skin Control Hair Removal is a pain-free method to get rid of body hair. The 5 promises from the brand are No hidden costs, Refund guarantee, No solicitation/Pushy sales, free consultation, Professional & well-trained staff. You can book an appointment now by giving us a call on 65 6804 6500 or Whatsapp us on 65 9486 4366 you can also register on our official website – https://musee.sg/ We offer a 50% off discount and a package of buy 1 free 1 package. Book an appointment now to avail the offer as soon as possible. You can read the customer reviews about our treatment on our official website for a better understanding of the brand and the services it provides.
SSC Hair Removal Process –
Our team provides free one on one consultation wherein we discuss all your hair and skin related problems and we offer you the package that best suits you.
We fix the amount of light that has to be used on the customer depending upon every customer's skin type.
After cleansing the area where the treatment will be carried a formulated gel is applied to your skin.
Light is flashed on the area, goggles will be provided for the protection of eyes. Once the gel is wiped away a cooling pad will be provided to cool down your skin.
On the completion of the treatment, the skin will be moisturized
The hair will start falling out from its root in two weeks.
Waxing, plucking, shaving can take a long time whereas our SSC treatment only takes 3 minutes for underarms and is a pain-free treatment which is the major perk of this treatment. The treatment controls the hair growth on your body. A special gel is applied all over the body where you desire to get the hair removed and light is flashed at the desired area. The hair will start to fall out from its root in less than 2 weeks. Once the treatment is completed the skin will become smooth and flawless without any complications. The treatment also moisturizes the skin.