Beauty
Wet Wipes- A Must-Have Skincare Essential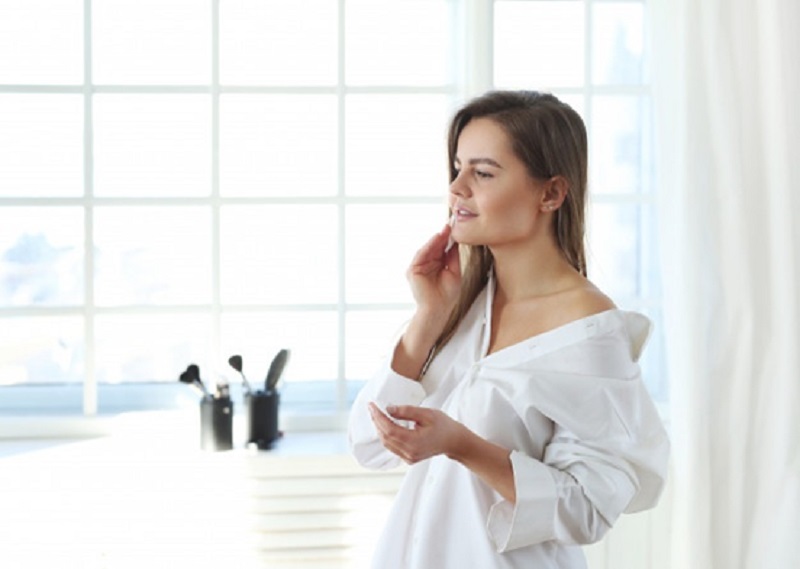 Wet wipes are a ubiquitous skincare item that has become essential for us. It doesn't matter what type of skin you have; you will need wet wipes to quickly cleanse your face from sweat, dirt, and pollution. It can act as a make-up remover and substitute the need to purchase cleansing water for removing make-up.
In addition to having cleansing properties, wet wipes also boost your skin's hydration, leaving it supple and refreshed.
Here are some of our favorite wet wipes in the market.
Simple Kind to Skin Micellar Cleansing Wipes – This pack of wipes gently cleanses and provides instant hydration to dull and dry skin. It is effective for make-up removal and cleansing impurities. It is suitable for sensitive skin and possesses vitamin E, vitamin B, and triple purified water.
Lakme 9to5 Natural Aloe Cleansing Wipes – These wipes from Lakme don't contain any alcohol and are made with pure aloe vera. These are completely biodegradable, so it's good for the environment too. Aloe Vera is known for its cooling and refreshing qualities, making it a good product for your skin.
The Body Shop Vitamin E Cleansing Wipes – These are gentle cleansing wipes, great for wiping your face after your gym session. These wipes remove make-up, cleanse and tone your face.
Himalaya Moisturizing Aloe Vera Facial Wipes- Enriched with aloe vera, these wipes remove makeup and impurities easily. It is known to restore the moisture balance of the skin. One of its benefits is natural ingredients such as aloe vera.
Colorbar On The Go Make-Up Remover wipes are soothing yet effective make-up remover. It easily removes waterproof make-up. These wipes cleanse and provide your skin with nourishment also.
Make-up wipes are truly a versatile product, and they would be a handy addition to your make-up bag. With so many wet wipes for the face having cleansing and moisturizing properties, you can ensure that your skin wouldn't feel dry after using the wipes.