Clothing
Everything you need to know before buying women clothes online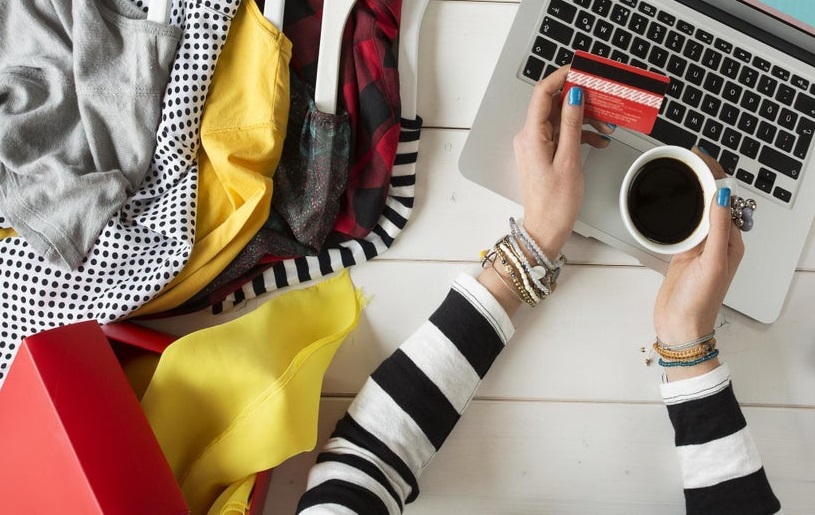 Dress, pants, jeans, skirt, t-shirt, accessories and all the items needed to renew the looks are available in online stores that deliver to your home. Nothing more practical and comfortable, is it? You don't even have to go to the mall to search for what you want. But before you start filling your bag, we gather some essential tips for buying women's Fashion clothing online.
Clothing numbering
Pay attention before finalizing your purchase. It is important to check if the numbering is correct and that is why the table with the size guide is essential in this. It is worth noting that each country and shopping store has its own standard. You often find a link to fill in with your measurements (waist, hips, bust, and shoulders) and so the website offers you the corresponding measurement in the store. But check the comments of other customers who buy the same piece.
If the store you're browsing in doesn't offer the standard size chart, it's common for clothing sizes to be available. To avoid unwanted surprises when you receive your piece at home, use a tape measure to measure its dimensions in detail. Remember that to measure the region of the breasts you must add 3 to 4 cm if you do not want the t-shirt or bra to be tight.
Attention to fabrics
Shopping for clothes on the Internet requires extra attention: the composition of the fabric can make all the difference in your decision. Elastic has less chance of error due to elasticity. This type of fabric adapts to different silhouettes. Viscose, polyamide and polyester tend to retract with heat. The fabric has total influence on the trim of the piece on the body. So, here's the tip: pay close attention to the composition of the piece you are buying to avoid unwanted surprises after the first wash.
Exchanges of items purchased on the internet
Before making the purchase, check the exchange policy on the website. On the website you will know if your right of exchange is guaranteed by the establishment. It is always worth checking the comments of customers who have already made purchases on the spot as another option for information about personal experiences, positive or not. Any product purchased on the internet must come with an invoice (often it is generated and sent to your registered email address on the website) and the store must accept exchange correspondence not including the fee for the client.