Fashion
Why Are Cowboy And Angel Necklaces Trending?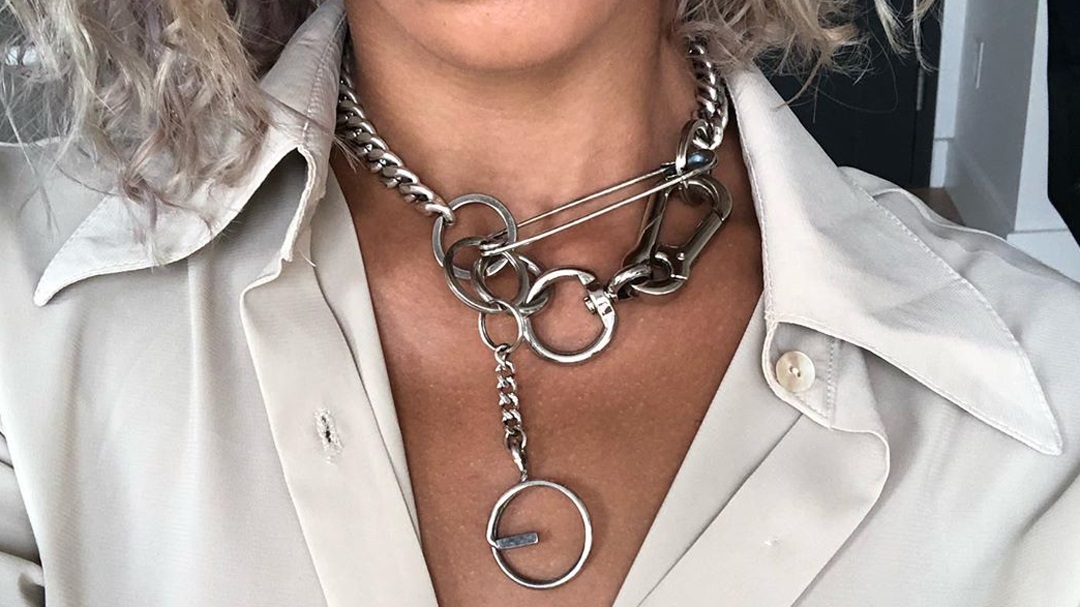 Presently, couples have access to a wide range of matching clothing, accessories and jewellery. Most of the time, they make these purchases from online portals. Lately, a large number of couples go for these as part of their relationship. Among them, matching necklaces have become quite a hit among young couples. There are various designs available for you to choose from when buying a pair of matching necklaces. However, the cowboy and angel necklaces are trending greatly these days and gaining popularity rapidly. Let us explore the reasons behind it.
Cowboy theme: Many individuals just find the cowboy theme interesting. In fact, some even take part in activities such as horse riding just because of this passion. They would naturally find such jewellery worth buying.
Designs: These necklaces are available in various designs. From intricately detailed to simple design, there is a wide variety of options to pick from. One of the popular designs among them is that of a dog tag with the design engraved on it.
Versatile use: These necklaces can be worn on various occasions such as valentine's day, anniversary and even every day. Cowboy and angel necklaces can also be perfect gift options if you are planning to gift your loved one something memorable. You are not required to buy them as a pair; you may even purchase the his or hers one separately.
Available in various metals: There are a wide variety of materials in which such necklaces are available. You may browse through your options and pick the material which suits your preferences in terms of looks, weight, etc. You can even go for titanium necklaces, which are durable, lightweight and sleek in design.
A pair of cowboy and angel necklaces is certainly worth buying of you are planning to buy matching accessories. There are several reputed manufacturers offering these at reasonable prices.