Fashion
Summer Hair Care Routine Tips to Follow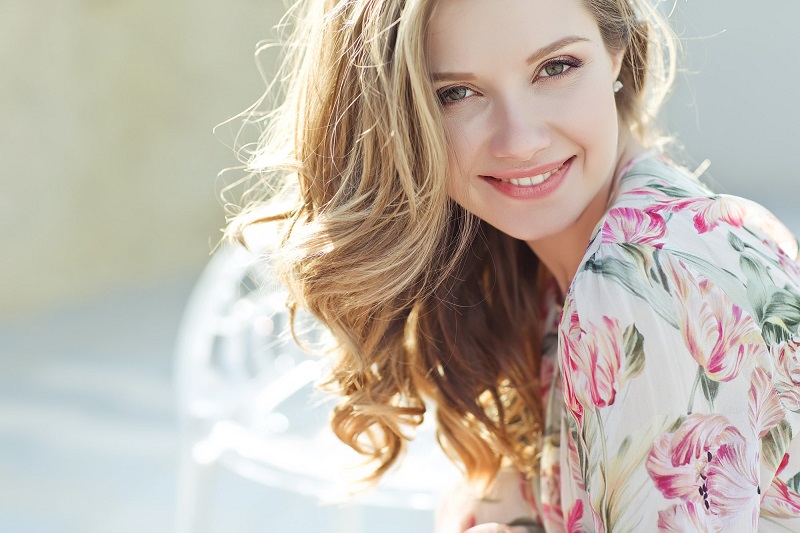 When the long hot days of summer return it's time to rethink your summer hair care routine. You probably already know what you've got to do to protect your skin from the effects of the sun, but don't forget your hair needs protection too.
Sun Protection
Extreme exposure to the sun can be very damaging, leading to brittle, faded, dehydrated, and dry hair. Protect your hair using a hair sunscreen, either in the form of a serum or protection spray. Hats and scarfs are great summer hair accessories and act as shields for your hair.
Control Sebum Production
If you suffer from oily skin and hair, you can avoid greasy hair by washing your hair with a good cleansing shampoo that has no harsh chemicals and is paraben free. Keeping your comb clean, and using oil-free hair products will also help keep oil levels low.
Try Summer Hairstyles Use Your Styling Tools Properly
There are lots of hairstyles that will make a big difference in managing your hair in the summer. Keep your hair manageable on hot days with loose ponytails, buns, and many other heatless summer hairstyles.
These quick and easy summer hair care tips will help keep the heat away and leave you with healthy-looking hair. Try them this year and you'll keep your hair fresh, bouncy, and sebum-free all summer long.