Gifts
Some great gifting ideas for your dear ones this Christmas season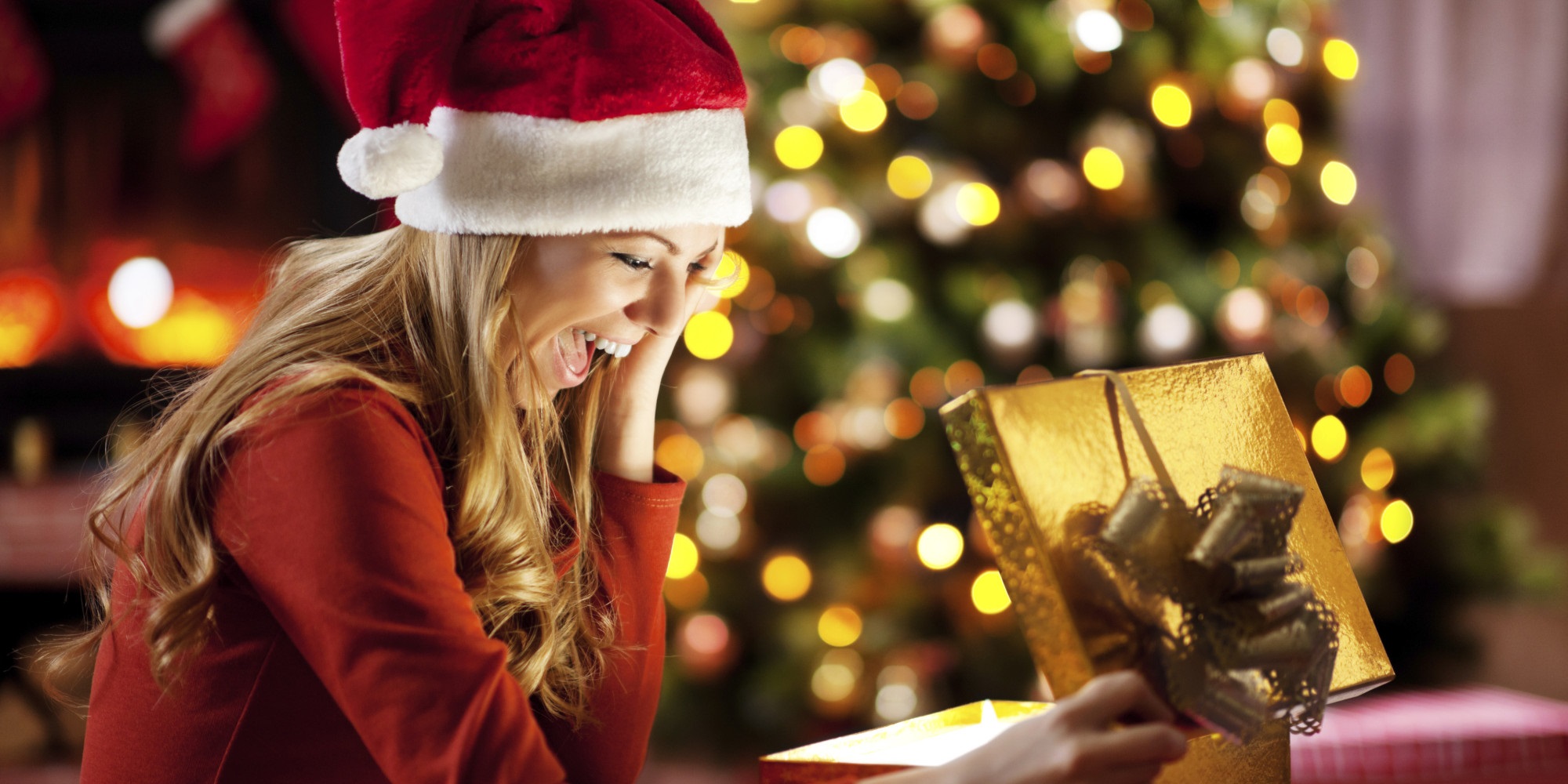 The time of the year is gradually coming closer when we will be left pondering as to what we should gift to our near and dear ones. Yes, you got it right! We are here to discuss about Christmas gifting ideas, which ends up taking a lot of time as we are unsure about what to gift to whom.
Well, we will try to make things easy and feasible for you here. We understand that finding the perfect and endearing Christmas gifts is not an easy task. If you know about the struggle and want to jump on to some great gifting ideas this season, then keep reading below. We are sure, you will not have to go through troubled times and keep thinking about what to buy for your beloved ones this coming season. We will not only help you save time and energy, at the same time help you buy some great gifts this coming season, and save money too.
Let us know about a few rewarding and practical gifting ideas below:
Beanie caps
Yes, these never go out of style! Be it for kids, women, men or even your grand parents, beanies are always fresh and considered modish all throughout the year. Plus, with winters knocking at your door, what could be a better gift than this! You get it online at discounted rates and it can practically blend with any kind of clothing.
Slippers
Get one for your partner, parents or even siblings and they will cherish it every time they wear it. What could be more warm and welcoming than a comfortable and soft piece of slippers after a long day of work?
These are accessible online in different sizes and made out of fur, wool and even sheepskin. This means, it's available at different price range too!