Fashion
Plus-Size Fashion Tips That Will Ensure You're Always Looking Your Best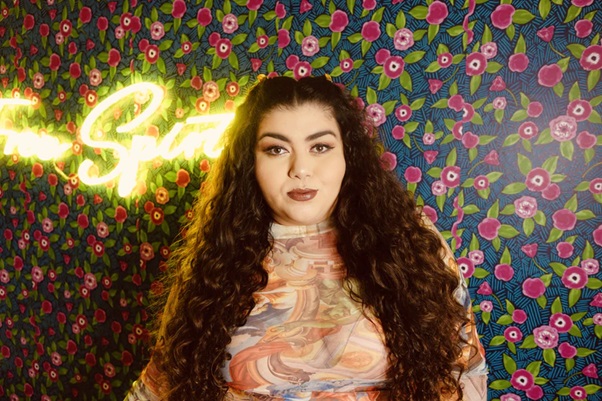 It takes time to be able to dress curves and look stunning whatever your shape. The good news is that we've rounded up some plus-size fashion tips that will help you get started…
Don't be scared of fitted clothes
One of the most common faux pas that plus-size women make is wearing clothes that are too baggy, which has the opposite effect and makes you look bigger. Comfort is important, but you should look for fitted clothes that show off your curves and help you feel confident in who you are. However, there's a big difference between fitted clothes and squeezing into a dress – you shouldn't be able to see any lines from your undergarments, for example.
Invest in quality shoes
Another plus-size fashion tip is to pay close attention to your shoes. You should avoid wearing shoes with straps around your ankles as they can make you look shorter. Shop around and buy shoes in-store rather than online to find something that's truly comfortable, and consider wearing pumps that create a clean line and make your legs look longer. We've put together a guide to picking the right shoes for every occasion – give it a read for advice.
Learn how to tailor clothing
As a plus-size lady, you'll understand the struggle of finding quality clothes in a size that fits well. If you want to embrace your curves and look your best in whatever you're wearing, then you should learn some basic tailoring techniques so that you can tweak your dresses, shirts, and skirts. Wearing clothes that fit and hang on your body properly can transform your look and indeed slim you, so head to YouTube and find a tutorial on tailoring high-street clothes!
 Accessorise smartly
One way that you can look your best without breaking the bank is to invest in quality accessories like jewelry and hairpieces. Rather than buying lots of small, throwaway pieces, you should shop around for a few one-of-a-kind items that complement your personality and add depth to your outfit. A Claddagh ring, for example, is a fashion statement unlike any other, allowing you to show off your Irish heritage without overwhelming your overall outfit.
 Embrace weight changes
 We all fluctuate, whether we're having a bad month or we're trying to lose weight. You should invest in essential pieces for every shape you become, as it's vital that your clothes fit well and make you look and feel your best. If you're used to balancing on size 18-20, for instance, then buy that t-shirt in both sizes and you'll know that you have something comfortable whatever you're feeling like. Embrace weight fluctuations and shop for them!
Think about your bag
 Accessories are so important and your handbag is no exception. Your bag should be well proportioned to the size of your body. If your bag is too small, it'll make you look bigger, and if it's too big, it'll make you look oversized. Choose a medium-sized bag for daytime and follow this advice: if you can't see your bag behind your hand, it's probably too small for you.
Do you have any other tips? Let us know and check back soon for some more!