Lifestyle
Do you know what comes next after a face that a stranger noticed when meeting you for the first time?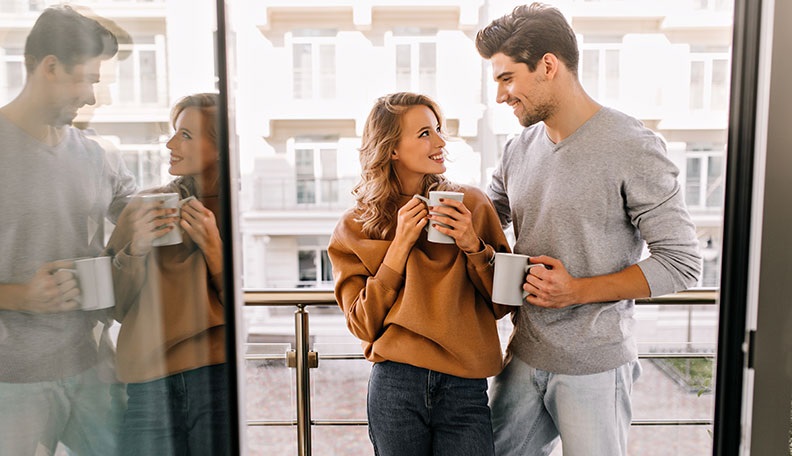 Your Shoes
 Yes, you read it right, your shoes. Some researchers have investigated the features and attributes observed by strangers. And most of the subjects of the study ranked shoes in second place after a friendly face.
How tidy and luxurious shoes you wear, definitely contribute to your First Impression. Here at Servis Shoes, we know shoes are an essential part of every man's wardrobe. And We want to make your First Impression to be more long-lasting.
 Whether you're going out to a formal event or spending a refreshing time with friends,
 having the right shoes can make all the difference.

Thus, we designed a vast array of shoe designs. So You can choose between joggers from

Cheetah to casual sneakers from Servis Shoes to formal leather shoes from Don Carlos
 and Lark & Finch.

Formal Leather Shoes:

Formal Shoes are the best product to Make a statement about yourself without uttering
 a single word.

They look luxurious and comfortable at the same time.

But wait! Formal shoes also come in different types. From classic styles like Oxfords and

Dress Boots to more modern designs like Loafers and Derby. We have something for every occasion—and every taste. So before rushing to buy any article from our collections reads the specs. And choose according to the weather and occasion demands.

Oxford shoes are commonly known as Dress shoes. These elegant dress shoes feature a closed lacing system within the upper part of the shoe. And widely used for business meetings and weddings,

Oxfords come in three main toe styles: Cap toe, Wingtip, and Plain toe (a solid style without any designs).

Plain-toe Oxfords are the most formal type of this classic dress shoes and often go with
 formal dress codes. Cap-toe Oxfords feature a seam across the toe and suit well with official dressing.
 Derby shoes are classic formal shoes just like Oxford shoes. They are comfortable and go well at any business meeting. For any occasion which demands strict formality in
 dress code, Derbies can work wonders. They even look good when you dress up with jeans or other casual clothing.
  Dress boots are leather shoes and are tailored like oxford shoes but with uppers
 covering the ankle. Dress boots are the best option to wear at Winter Weddings to compete the rough season with style.
 Loafers are shoes that can be easily slipped on without worrying much about laces or straps. Originally loafers were designed to wear at home and at casual occasions. But with the passage of time loafers can be worn at weddings and look fabulous with jeans.
So why not treat yourself with our Servis shoes when they are still on the 11/11 Sale?
 Our Men's Shoe range is still waiting to provide you with Luxurious Looks without
 Compromising on the Comfort factor.